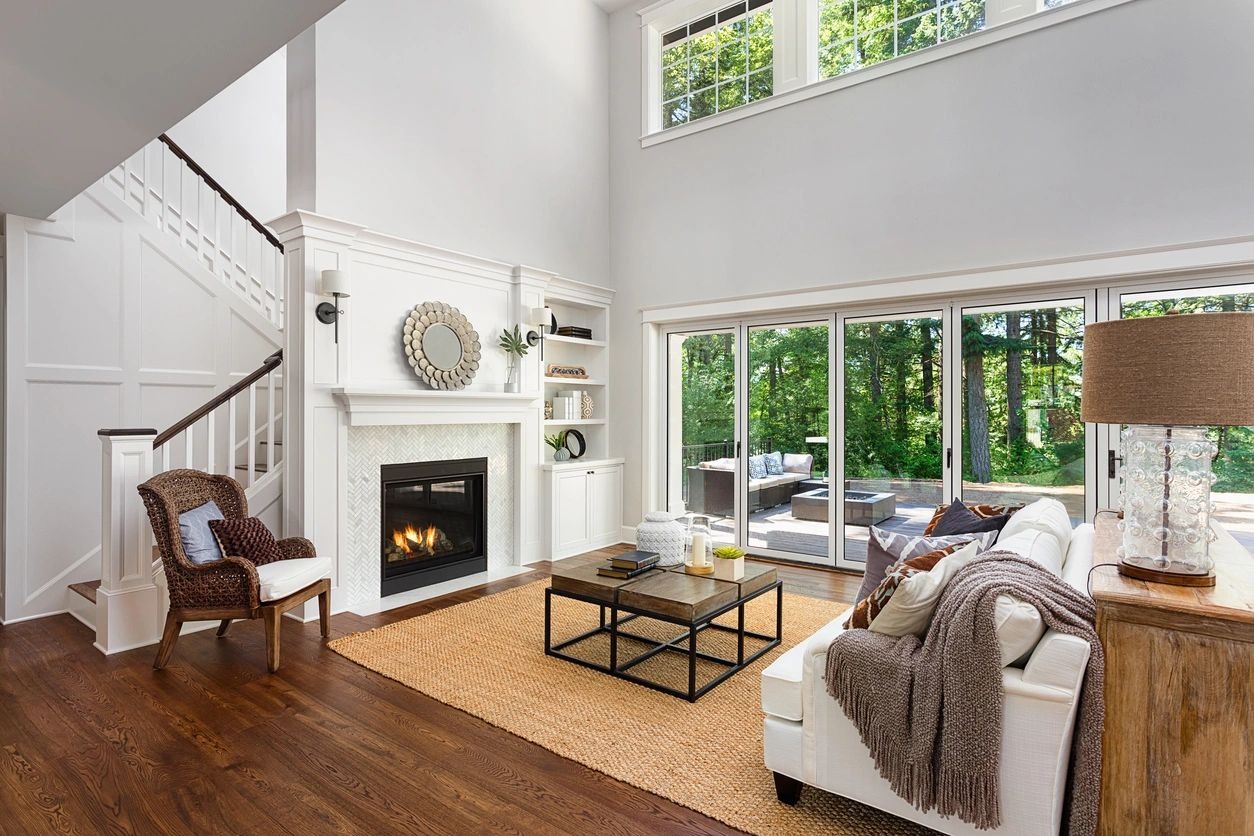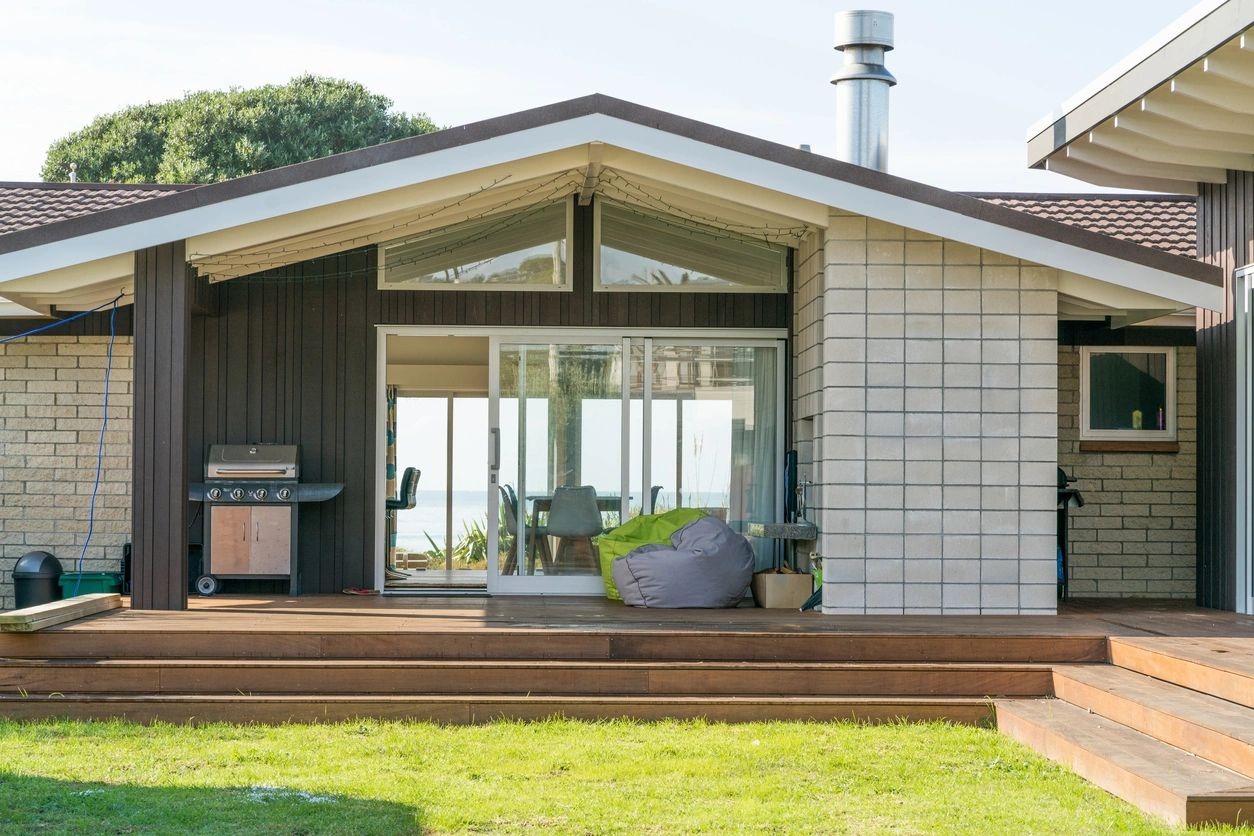 Enhance Your Living
Space Design
Quinlan Construction is skillful at working on projects of various size and scope, significant challenges, and on tight deadlines. Our team understands that time is money, and we consistently finish our tasks on-time. Our clients come back to us regularly, complimenting us on our performance and commitment.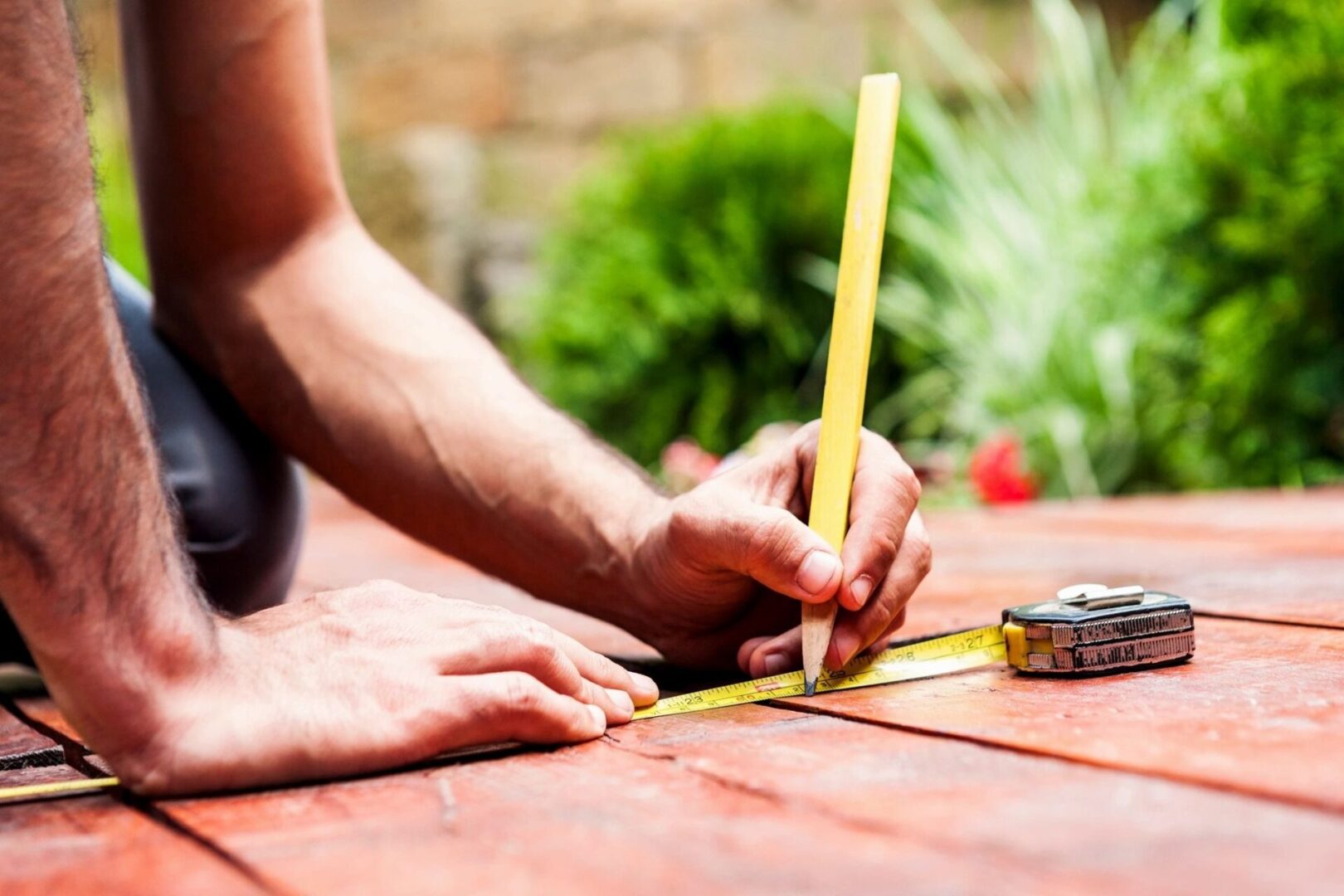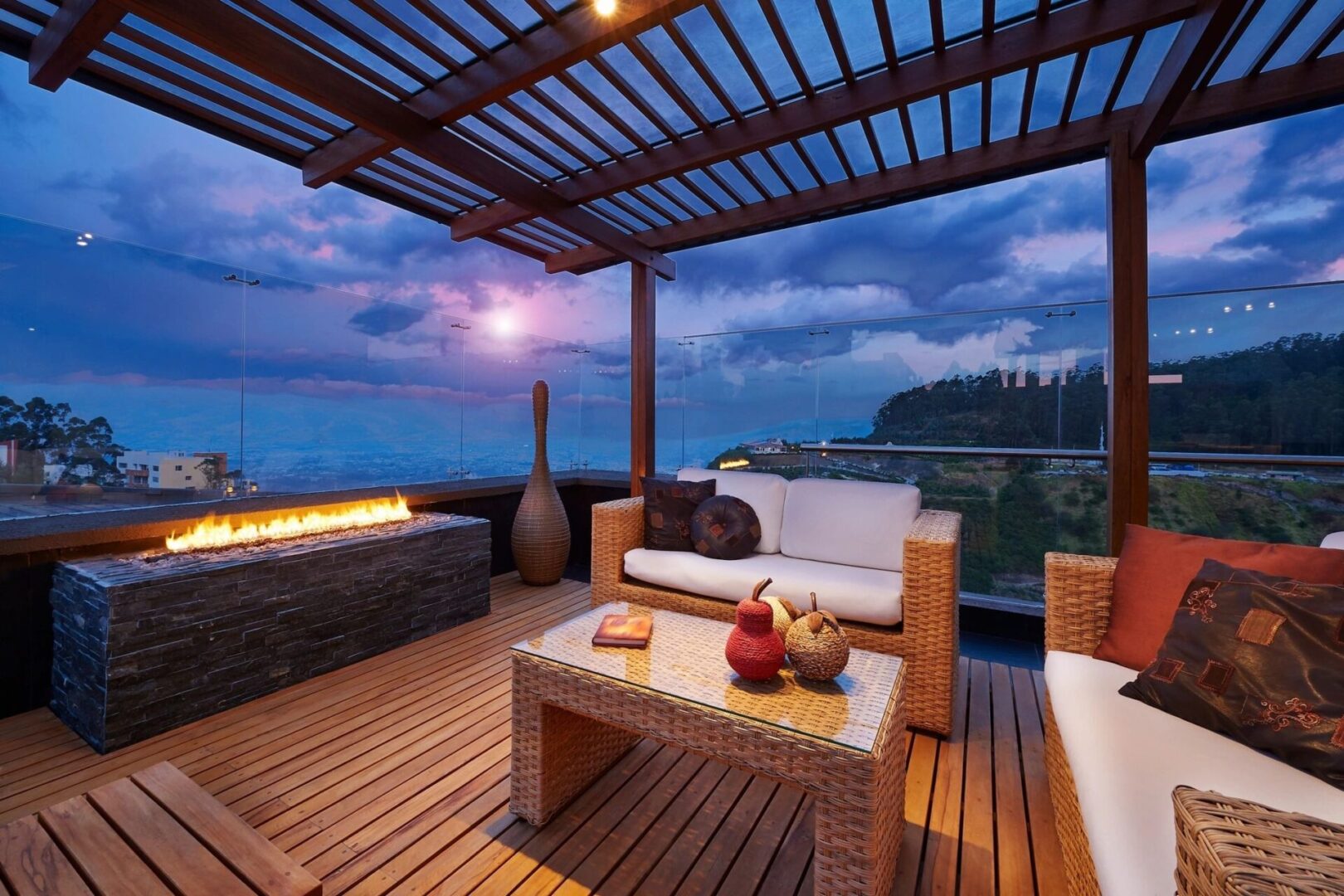 We can renovate your existing deck or porch by updating your decking, the stairs, or the railing system using various products from wood to composite. We can also help you design and build a new deck or porch from the ground up, starting with design, prints, and local permits.
When you come to us with a vision for your project, we make sure to achieve the results. You can trust our team to make your project successful. Our integrated and collaborative approach to new door installation service is part of our dedication to excellence.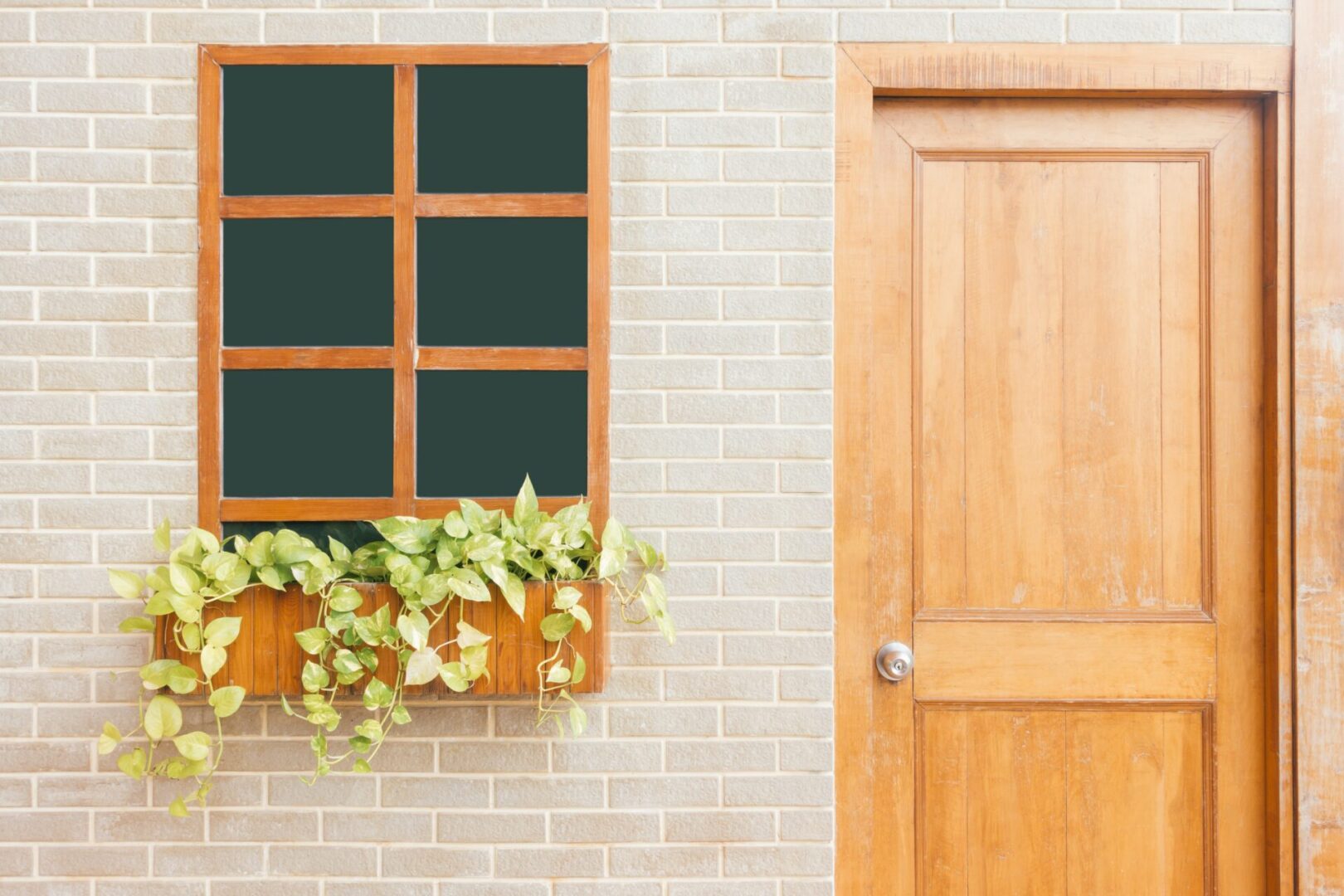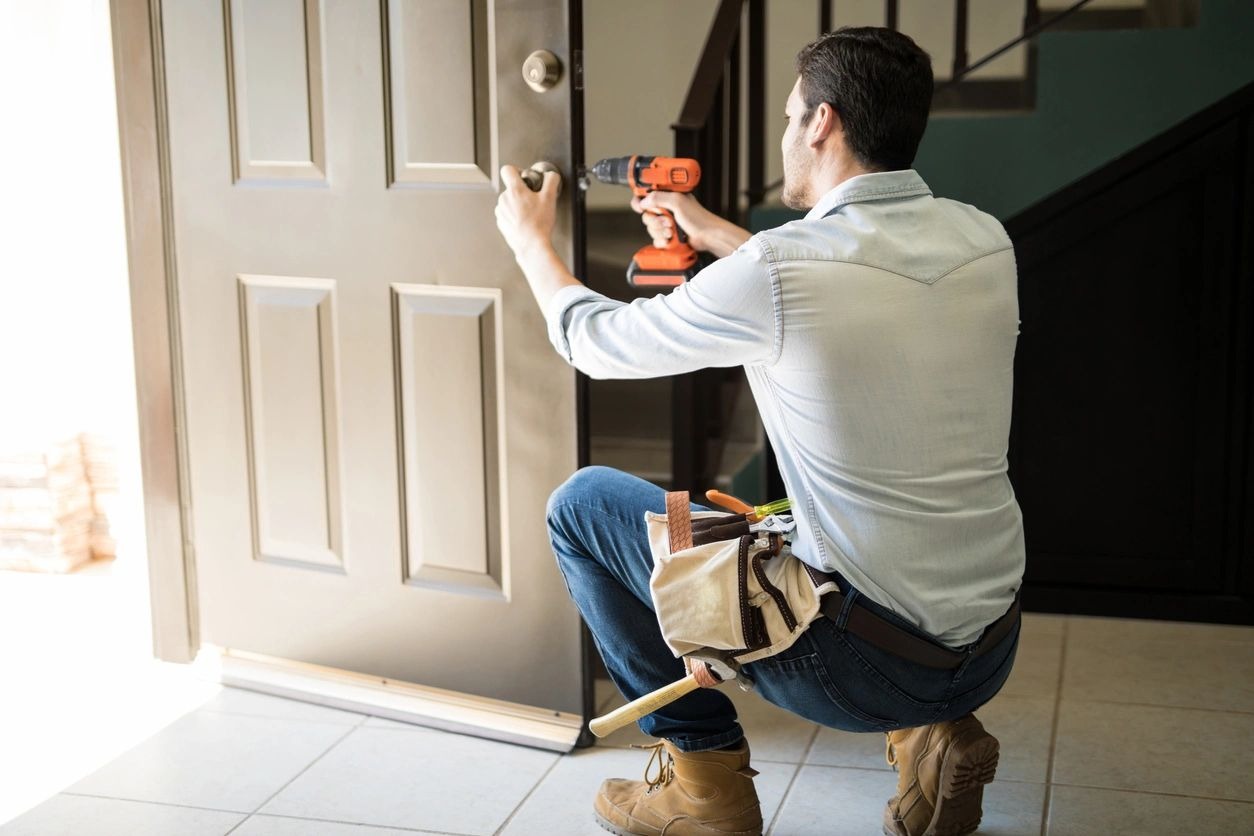 New Vinyl Replacement Windows
We make sure your NEW replacement window is cut correctly, not to leave any gaps between your wall and the windows. Our lasting commitment to quality and product excellence has built a reputable legacy of our work and customer satisfaction.