A Licensed General Carpentry Contractor
Specializing in Design and Build of Composite Decks, Replacement Windows, and New Door Installations
A Licensed General Carpentry Contractor Providing Improvement Services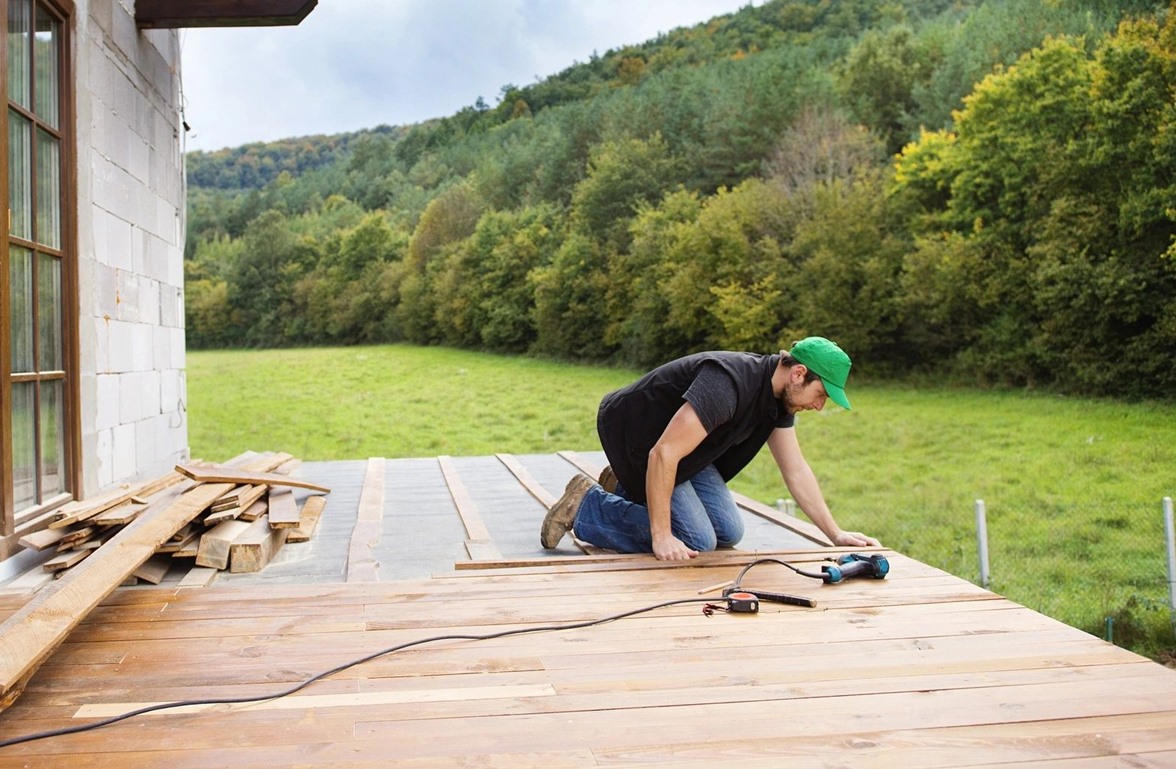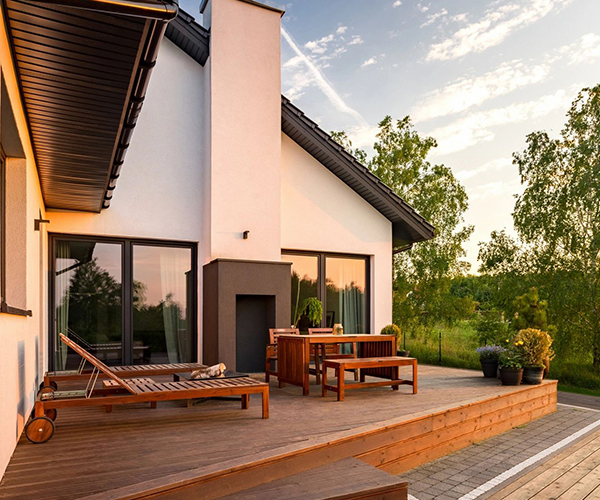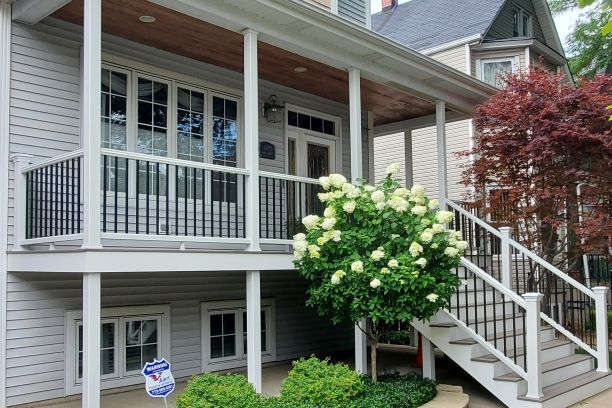 We are proficient at offering a vast range of improvement services, including door installations, windows replacements, frames, trims, and stud framings.
In this industry since 2011, we go above and beyond to ensure that our clients receive the finest quality services from us.
If you are interested in an estimate on your project, please call or send us an email!